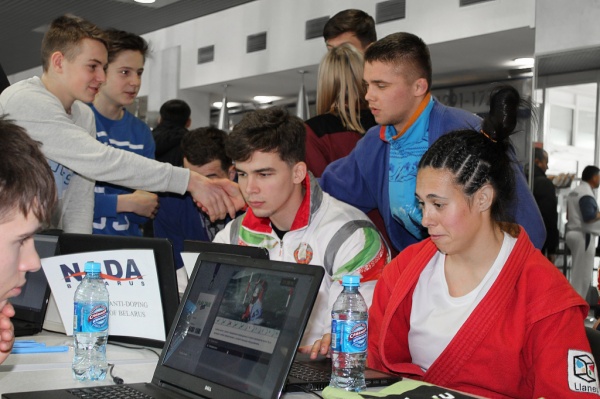 26.02.2019
The Open Championship of the Republic of Belarus for the prizes of the President of the Republic of Belarus among men, women and combat sambo with the test tournament for the II European Games status was held in Minsk at the Sports Palace, February 22 - 23, 2019.
More
26.02.2019
European Biathlon Open was held in Belarusian Raubichi, February 22 - 23, 2019.The National Anti-Doping Agency could not stay away from such a spectacular event. NADA, in cooperation with the International Biathlon Union (IBU), ran an electronic anti-doping quiz OUTREACH, the purpose of which is to prevent doping in sport.
More
24.01.2019
European Championship in figure skating, which is one of the most important stages on the way to the Olympics 2022, is held on the ice of Minsk-Arena, January 21 - 27, 2019.
More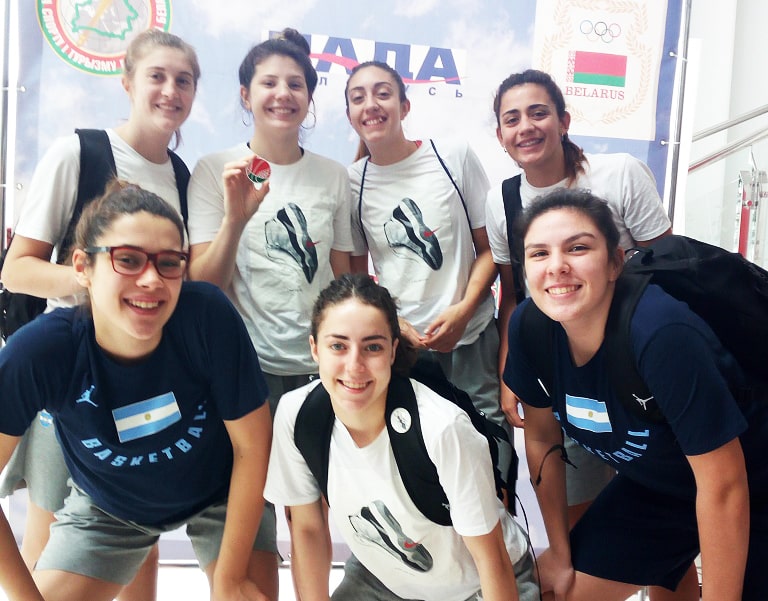 24.07.2018
U17 Women`s Basketball World Cup has started in Minsk in July The National Anti-Doping Agency of the Republic of Belarus organized and conducted an electronic anti-doping quiz OUTREACH for young basketball players.
About 100 athletes from 16 countries participating in the world tournament took part in the testing, where they had the opportunity to test their knowledge of the anti-doping issue. The girls were asked to answer 10 questions, the players who managed to complete the test, received prizes from the Belarusian Basketball Federation.
To watch the event photos follow the link:
More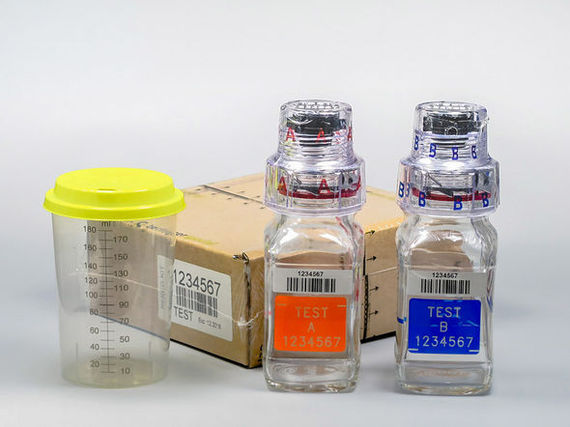 13.03.2018
The World Anti-Doping Agency (WADA) notes the decision of Swiss doping control security bottle manufacturer Berlinger Special AG to withdraw from the doping control business with immediate effect and makes the following statement:
On 2 March, WADA was advised by Berlinger that feedback from one of its customers had raised possible concerns over the integrity of some of its bottles and that it had initiated an examination. Specifically, the customer reported that a limited number of bottles had cracked when frozen. This cracking was noticed mainly in the 'BEREG-KIT Geneva' model, the production of which Berlinger had discontinued due to reports of improper closing in January 2018; and, to a much lesser extent, in the latest batch of the 'BEREG-KIT' model.
More