The Young Play Fair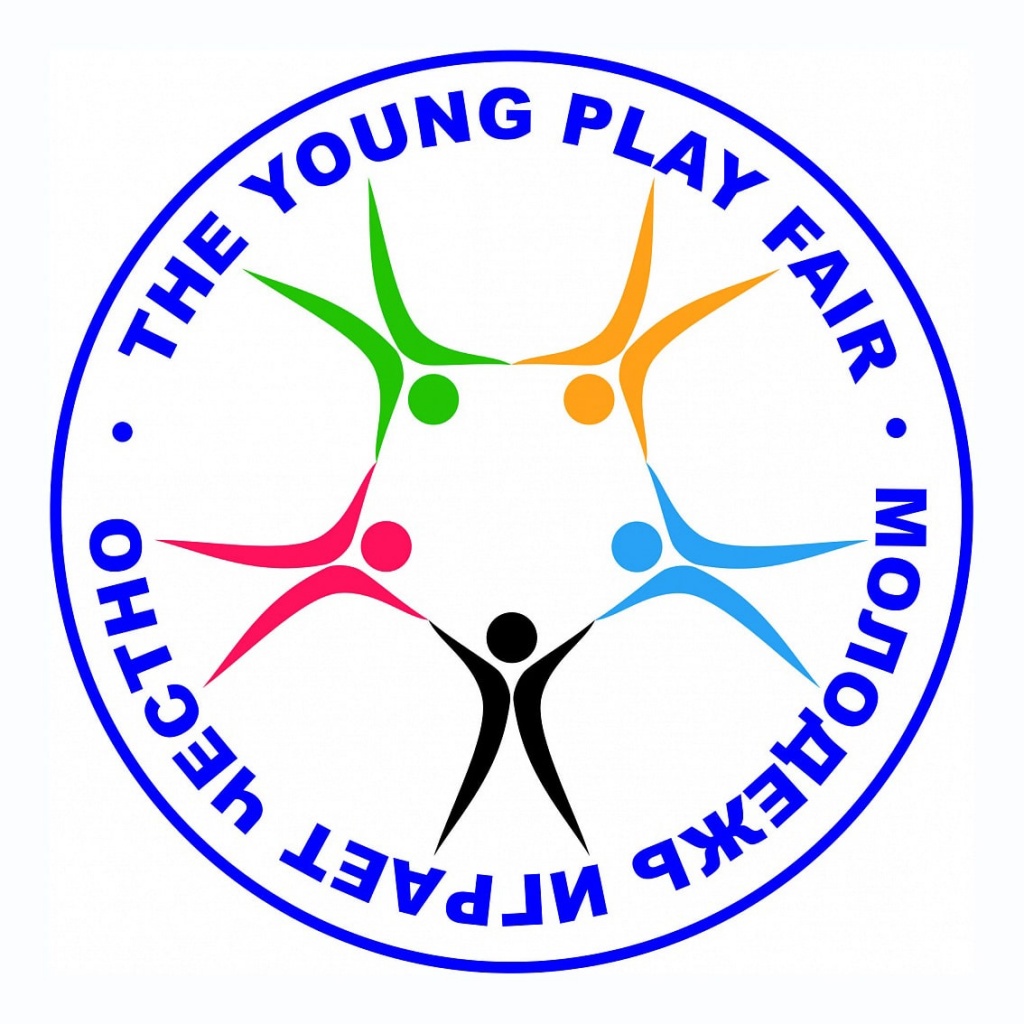 NADA Belarus is pleased to present a UNESCO-funded project "The Young Play Fair: Educational Package for Olympic Reserve Colleges in Belarus" (Project).

The Project is aimed at building the foundation for educational strategies of the Anti-Doping Program of the Republic of Belarus where the promotion of principles of Fair Play and the Spirit of Sport values makes up the basis of doping prevention in sport.

Within the framework of project implementation a group of highly-qualified psychologists and educators of the Belarusian State University of Physical Culture (BSUPC) has developed "The Young Play Fair" Educational Package (EduPackage) for Belarusian Olympic Reserve Colleges (ORCs). ORC educators will be the ones implementing the EduPackage in their respective ORCs. NADA Belarus experts and Project volunteers selected out of university students majoring in relevant sports- and anti-doping- related fields will provide support to the ORC educators in implementing the EduPackage.

The Project financial support is provided by the UNESCO Fund for the Elimination of Doping in Sport and is implemented by NADA Belarus together with BSUPC with support from the Sports and Tourism Ministry of the Republic of Belarus.
Follow the Project in our social network accounts here:
#МолодежьИграетЧестно
#TheYoungPlayFair
If you have any questions in relation to the Project, please, address them here:
e-mail: educational.programs@nada.by
tel./fax: +37517-227-1164