OUTREACH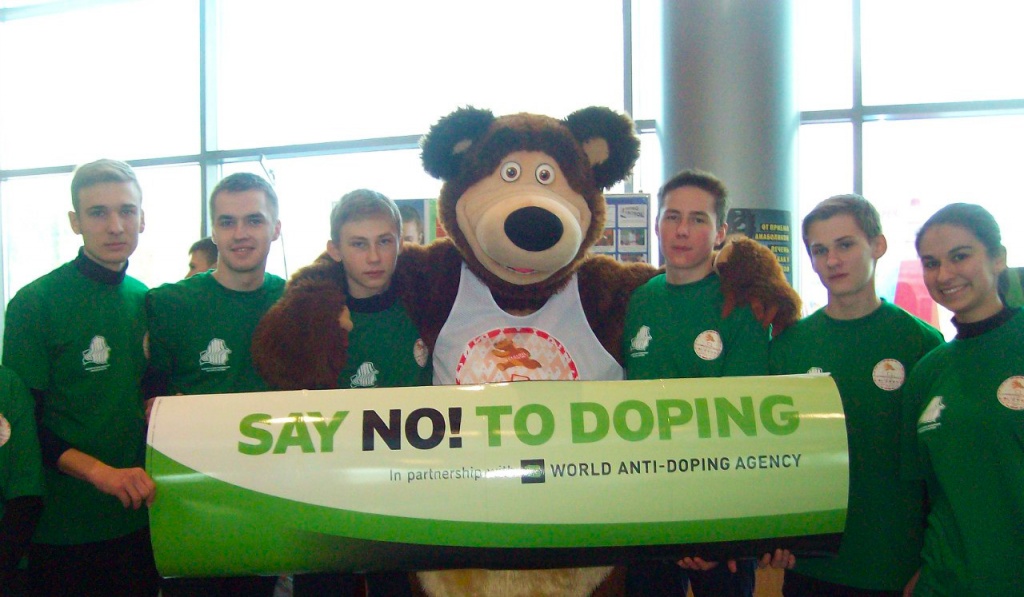 The Outreach Program was developed to inform and unite both athletes and their entourage about anti-doping and the Say NO! to Doping message.
WADA's Outreach Program is delivered at major multi-sport events, such as the Olympic and Paralympic Games, and other regional events. While the program has evolved over time, the following characteristics remain central to the success and effectiveness of WADA's Program in particular, and of outreach in general.
The National Anti-Doping Agency (NADA) integrated Outreach in the anti-doping program of the Republic of Belarus and works in close cooperation with sports federations in the conduction of Outreach events.
Major sports events always represent good platforms for additional entertainment and educational activities which is why Outreach is a certain way not only to spread Olympic values and raise anti-doping awareness, but also to make the participants' and spectators' pastime richer and more diverse.
During Outreach, the emphasis is on personal interaction between the facilitators and participants through dialogue and interactive games. During the event, participants are invited to complete the Play True quiz where one must correctly answer ten questions on anti-doping. Participants who answer correctly to all of the questions are awarded Spirit of sport themed prizes.
NADA is ready to cooperate with all interested Major Event Organizations and National Sports Federations on conducting Outreach at relevant venues and events. If you are interested to host Outreach, contact us by phone: 8-017-227-11-63 or email: educational.programs@nada.by.